Why Have Your Hair and Makeup Professionally Done?
Taylor Rose Beauty wants to make you feel good and look good. Getting your hair and makeup done by professionals before going out on the town, or for a special event will have you saying "WOW" when you look in the mirror!
Whether it's for a wedding, or just out for dinner with your friends, it's always nice to get glammed up for any occasion. Our hair and makeup services here at Taylor Rose Beauty will have you leaving confident and feeling fantastic. Below are some of the benefits of treating yourself to a professional hair and makeup artist!
Feel Like You, Only Better
Getting your hair and makeup done can give you the confidence boost you may be looking for, when preparing for a job interview, a presentation, or any other special event.
Helps You Look Fresh for Hours
Heat and humidity is never on our side, but the professionals at Taylor Rose Beauty have all the tips and tricks on how to have your glam last for hours, even if you're out all night dancing!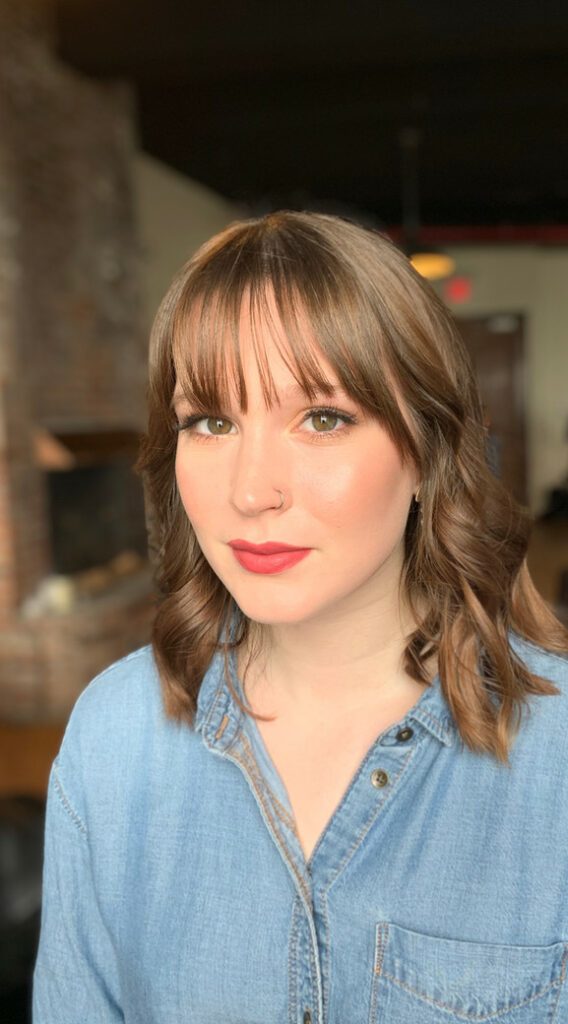 Ideal for Engagement Photo Sessions
Everyone's wedding story starts with engagement photos. Casual or formal, getting your makeup and hair professionally done will help set the tone perfectly on such a fun and exciting day. Let's not forget the rehearsal dinner. Why only get glam the day of the wedding, when you should be pampering yourself all weekend long!
Catch Up with the Trends
The world of beauty and fashion is constantly changing and evolving, which means that new trends, ideas, and techniques are always coming out! However, if you don't have the skills and products to mimic these looks, it's easy to stick to the same old routine. That's when the professionals step in! Hiring hair and makeup can help you create your vision and try something new.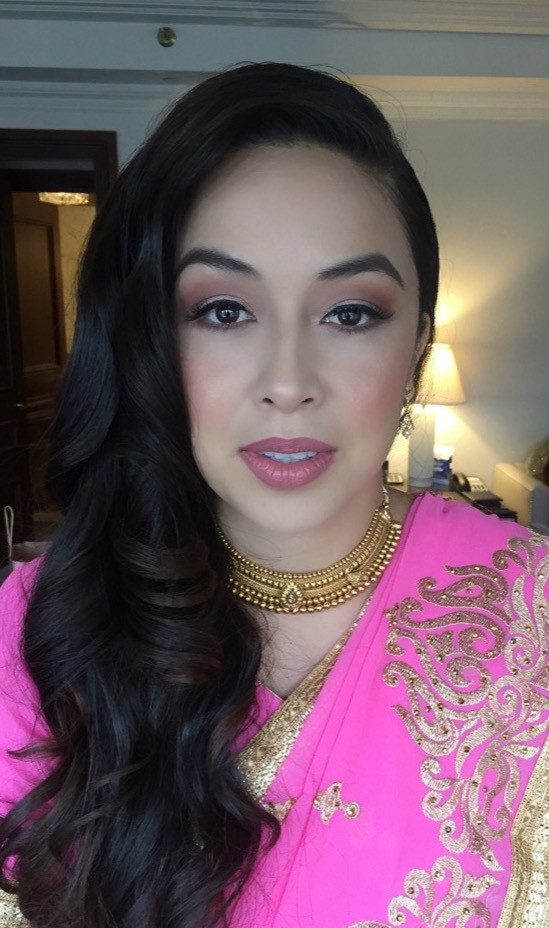 Your Hair and Makeup Team for Any Occasion
Everyone deserves pampering no matter the occasion. Our clientele ranges from bar/bat mitzvahs and proms, to corporate events, baby showers, and weddings! If you need a touch of glamor and pop, make Taylor Rose Beauty your go to call for that WOW factor!