Film and TV Groomer
A film and TV groomer is exactly what it sounds like. An expert trained in making celebrities (and others) look good. Taylor Rose and team work on hair and makeup for actors and actresses in the industry, enhancing their natural beauty. We offer this service in New York City via our expert hair and makeup artists to PR agencies in the area and beyond.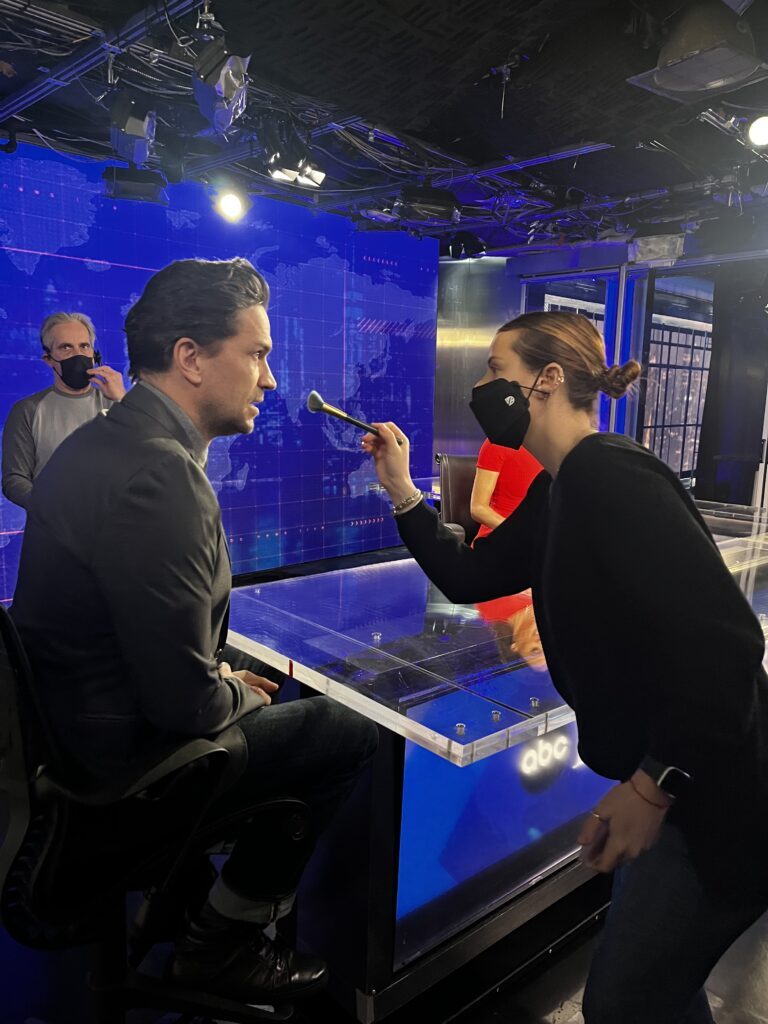 Different Skills Between Film and Stage Hair and Makeup
Film and stage hair and makeup are almost at either end of the spectrum. Typically, those doing film need to have a more natural vibe than their on-stage counterparts, and it's reflected in the hair and makeup. Additionally, since actors on stage are performing live, their hair and makeup must withstand the length of the performance, while actors performing in films are more likely to be able to stop and go when the appropriate adjustments need to be made.
Benefits of Hiring a Groomer for Film and TV From Taylor Rose Beauty
Whether it involves filming in the rain or a steamy, hot environment, actors have to look as the scene dictates. One of the biggest benefits of hiring a Taylor Rose Beauty groomer for film and TV is that we know what it takes to make people look as they should in any circumstance. Our team can make hair and makeup withstand each environment, while also making the actors and actresses look good in the process.
What Does the TRB Team Do While on Set or During Interviews?
After our initial work is done, our team is on standby while on set or during interviews. We keep an eye out on the condition of the hair and makeup, and are ready to work when actors and actresses need their hair fixed or require touch-ups.
For instance, we'll ensure their skin doesn't look shiny, there are no visible blemishes and their makeup looks flawless. Our team doesn't leave until the process is over, so we're available to perform as a team and do our hair and makeup work while the actors and actresses do theirs.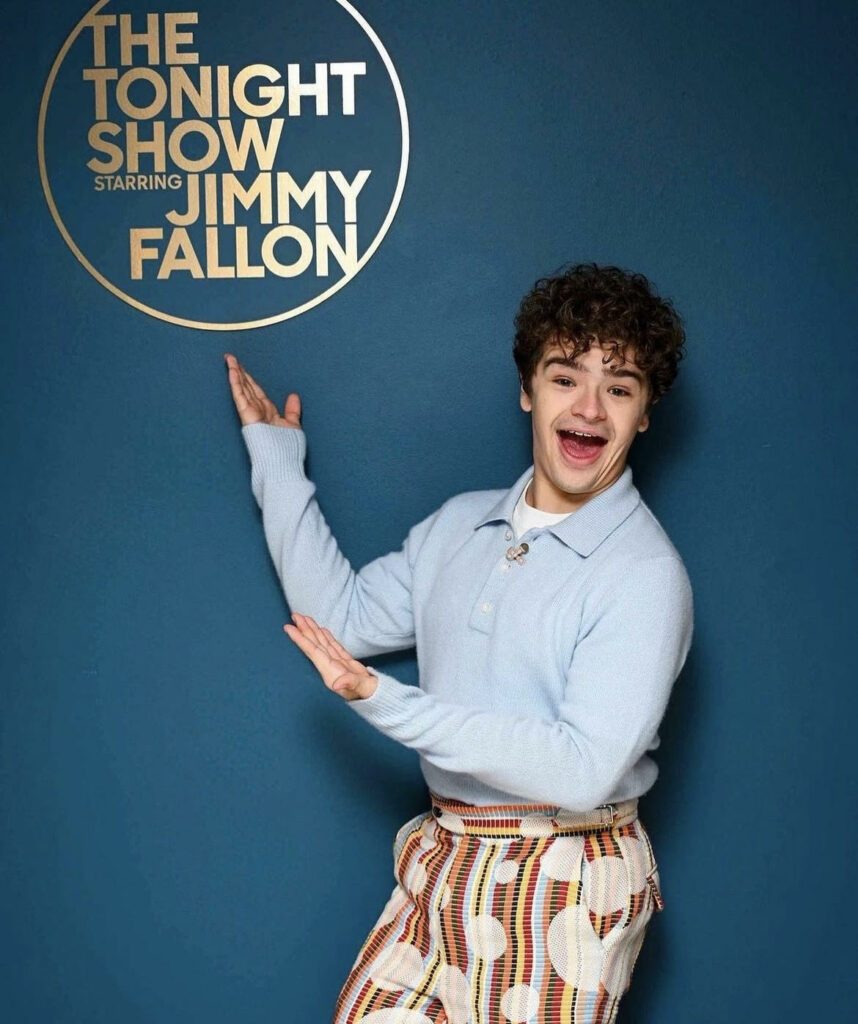 Contact Taylor Rose Beauty for TV and Film Grooming in New York City
Call Taylor Rose Beauty in New York City when you require an exceptional film and TV groomer. Our team has years of experience and is ready to help you look your best, whether you're walking a red carpet or doing a high-pressure interview. Let's discuss what you need and how we can work together.