Theater and Broadway Groomer
Taylor Rose Beauty provides hair and makeup services for a variety of events, including press events, fashion shows, theater/Broadway, commercials, magazine shoots and other experiences through PR agents. Consider us a one-stop shop for professional hair and makeup needs in New York City.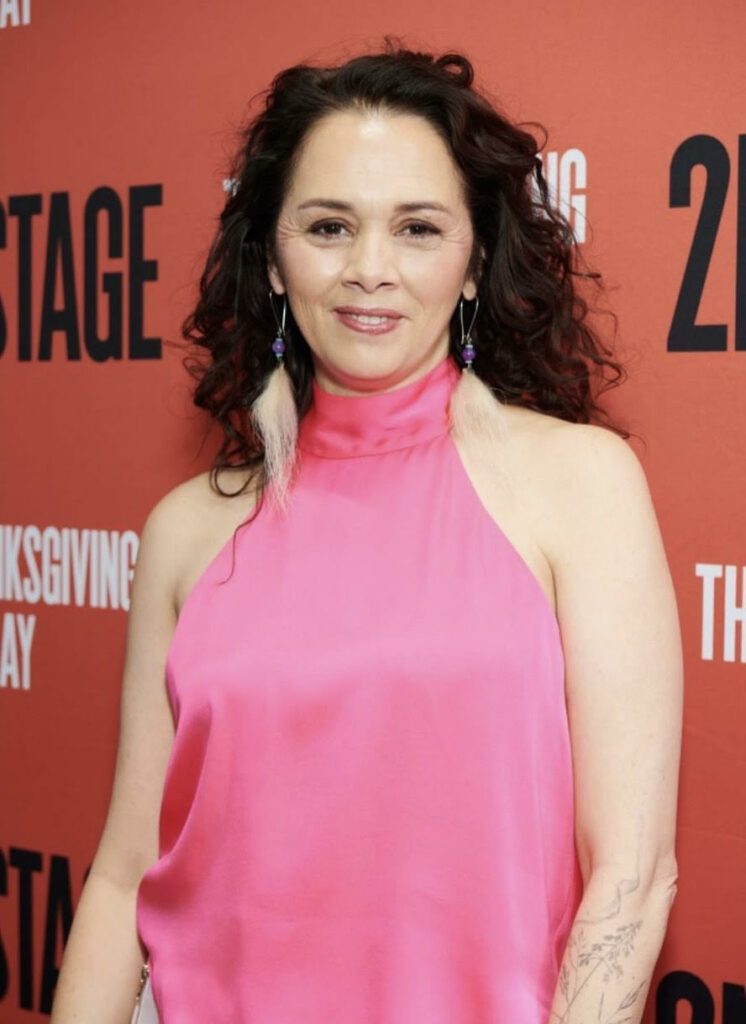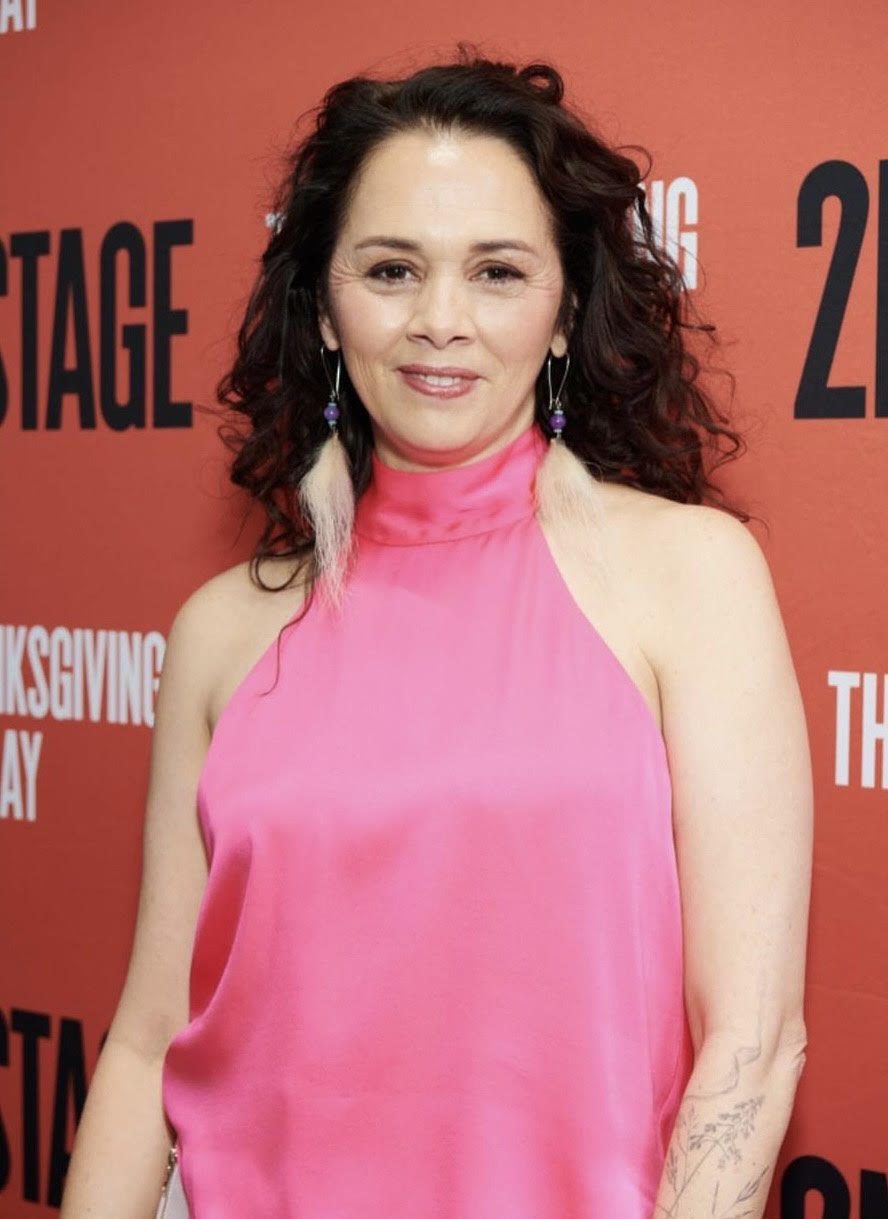 What's Expected of a Theater/Broadway Groomer?
Doing makeup and hair for a theater or Broadway production is more than executing what will look good. There are a lot of different aspects to creating a look, including making sure the hair and makeup corresponds to the lighting, matches the time period of the production and complements the actions in each scene. The finished product also needs to stand up to everything from wind machines to hot lights.
The makeup artist/hair stylist needs to fully grasp the concept of the production to do the hair and makeup the correct way, including considering skin types and skin irritations, in order to meet the expectations of the director and the PR agent.
Why Hire Taylor Rose Beauty as Groomers for Your Production?
The hair and makeup of the actors play an integral role in the production. Much of what ties the character to each scene would be lost if makeup and hair weren't done or adequately achieved.
The makeup artists/hair stylists of Taylor Rose Beauty understand the significance and can ensure each makeup application and every hairstyle makes sense in conjunction with every scene. We also know how to do it naturally and with a method that can stand up to movement and sweat.
Why Is Good Makeup and Hair Important for Press Events?
Press events are highly publicized and a part of the job for the cast and some crew members, which means hair and makeup must look good and stay in place for all of the filming and photography that will take place throughout the press event.
Hair and Makeup Services for GMA, CBS, NBC, The Tonys, NY Times, LA Times and Magazine Shoots
Taylor Rose Beauty offers makeup and hair services for major shows, networks, events and other happenings in New York City. Our team is skilled in providing the most flattering hair and makeup for every situation.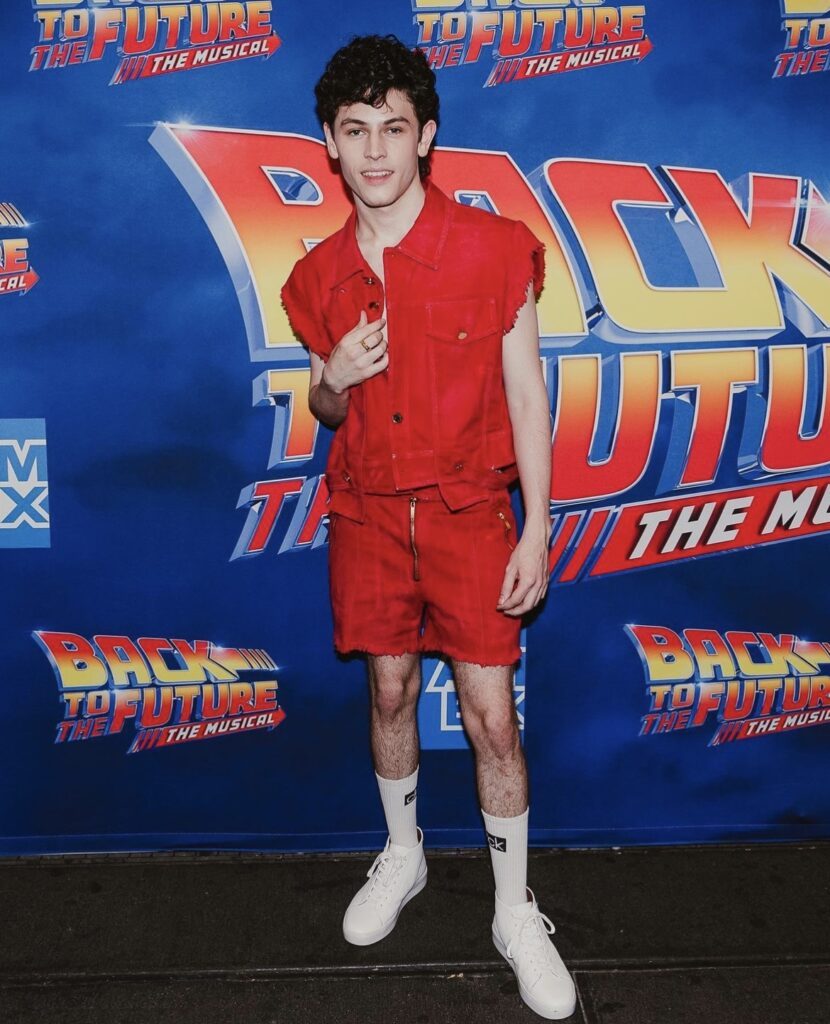 Contact Taylor Rose Beauty in New York City
Call Taylor Rose Beauty when you need makeup and/or hair services for a low-profile or high-profile event. We make sure everyone gets the special star treatment they deserve for everything from intimate affairs to major celebrity-studded gatherings.